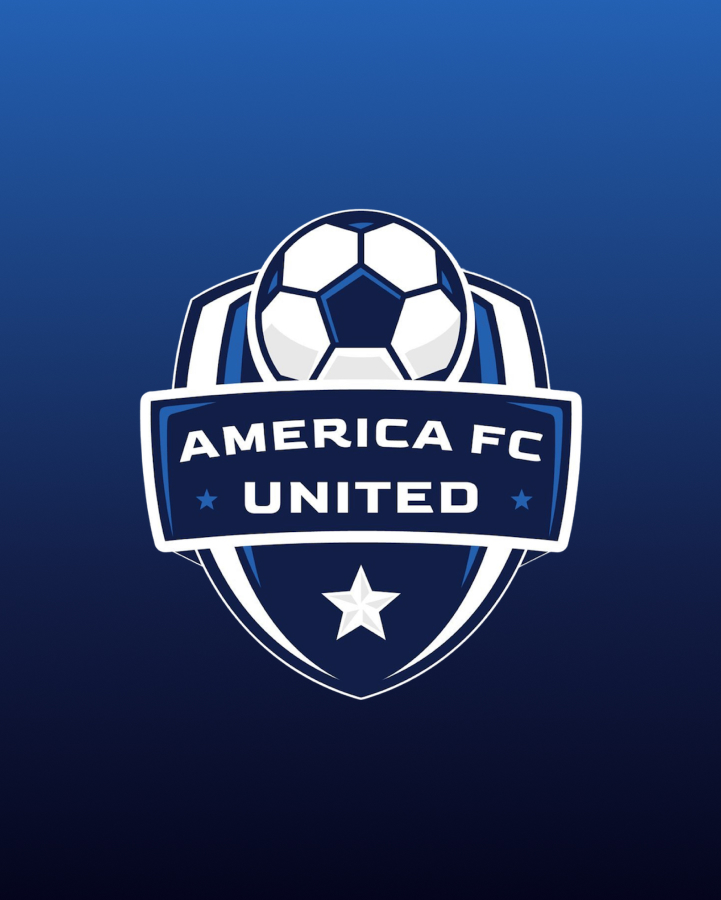 Hailing from a proud Cape Verdean heritage, Thiago brings a dynamic and fresh perspective to the world of soccer coaching. With a lifelong passion for the sport, Thiago has embarked on a journey as a coach, driven by a deep understanding of the game and a burning desire to cultivate talent and create winning teams.
Having been immersed in the world of soccer since childhood, Thiago developed a profound love for the game at a young age. Early on, he displayed exceptional skill and leadership on the field, participating in numerous tournaments and clinching victories that set the stage for his future success.
In 2017, Thiago became an integral part of the Quincy College soccer team. Notably, he assumed the role of team captain, demonstrating his natural ability to motivate and unite players towards a common goal. Under Thiago's guidance, the team achieved a remarkable milestone by securing its first-ever NJCAA playoffs appearance, marking a historic moment in the institution's soccer legacy. Thiago's exceptional performance earned him a place in the Division first team, a testament to his outstanding skills and dedication. Furthermore, he was honored as the Most Valuable Player (MVP) for Quincy College, a recognition that highlighted his exceptional contribution to the team's success.
Continuing his journey in the soccer world, Thiago joined the UMASS Dartmouth soccer team. Here, he embraced the role of vice-captain, showcasing his continued leadership prowess and commitment to uplifting team spirit. Thiago's involvement proved instrumental in propelling the team to its first NCAA playoffs appearance in eight years, showcasing his ability to inspire positive change and drive results on and off the field.

Empowering athletes through unity, skill development, and unwavering character. Thiago's coaching philosophy is centered on fostering a cohesive team, honing individual skills, and instilling values that extend far beyond the game.
Guiding players to unite as a team, master their skills, and embody strong character on and off the field – that's the essence of my coaching journey.