It's all about the "FUNdamentals" of the game! Develop skills necessary to compete for a roster spot later. Our Junior Academy is for U7, U8, and U9 (ages 6-8) and geared toward soccer fun!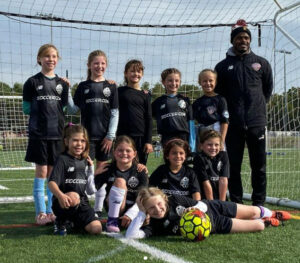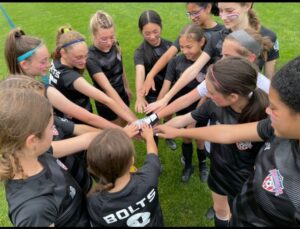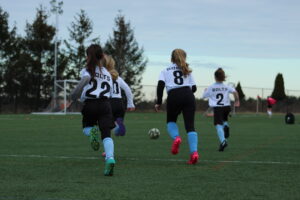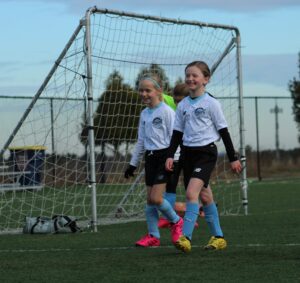 Our U8 academy program focuses on teaching players the fundamentals of the game while also incorporating fun aspects to make sure the kids are enjoying the experience. Consistency is key for a child's development and paves a good starting point for them as they get older. The program focuses on fundamentals like, passing and receiving, dribbling and other right techniques of handling the ball. It is geared for players 6-8 years old and as the session progresses, we incorporate more aspects of small sided games to encourage the players to try all the fundamental aspects they work on during the practices.
The program usually trains Mondays and Wednesdays at 6pm-7pm during the Fall and Spring and on Sundays during the Winter season. The fee for the academy training is $300 for the whole year. As players get older, we put a team together for their age group so as they start to play competitive games during the weekends.