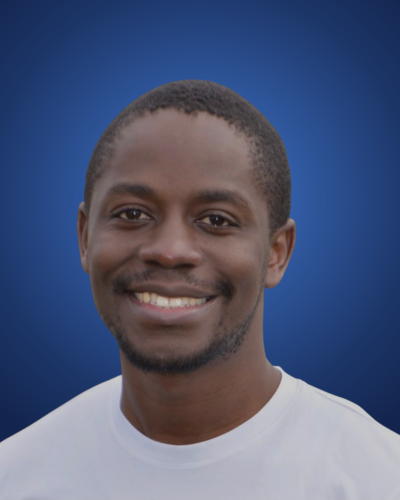 Coach Idris was born and raised in Uganda, Africa and moved to the US at the age of 18. A student-athlete graduate of UMass Boston, he holds a degree in Biology. He joined AFC in 2012 after coaching several youth soccer teams in the Quincy area, including the Mass Youth District. He is a top trainer with Carisamba Soccer, a specialized skills development Soccer Academy geared towards players aged 7 to 18. Coach Idris is also the current Women's Head Soccer Coach for Canton High School. Before that he was the Head Men's soccer coach for Quincy College, a position he has held 2016-2019 season. He coaches many AFC teams and since2017 serves at the Director of aoperations for AFC United. As a player, Coach Idris was a high school star who led the league in scoring for three seasons and won two league championships.
My goal is to help players understand the technical aspects of soccer but, to first learn to enjoy the game through the process. Players have different goals and aspirations for the sport and my job is to make sure they learn to play soccer the right way, no matter where their path leads. I channel my energy toward coaching and mentoring so our youth realize their true potential not only as athletes but as high character individuals.
You don't train until you get it right. You train until you can't get it wrong.