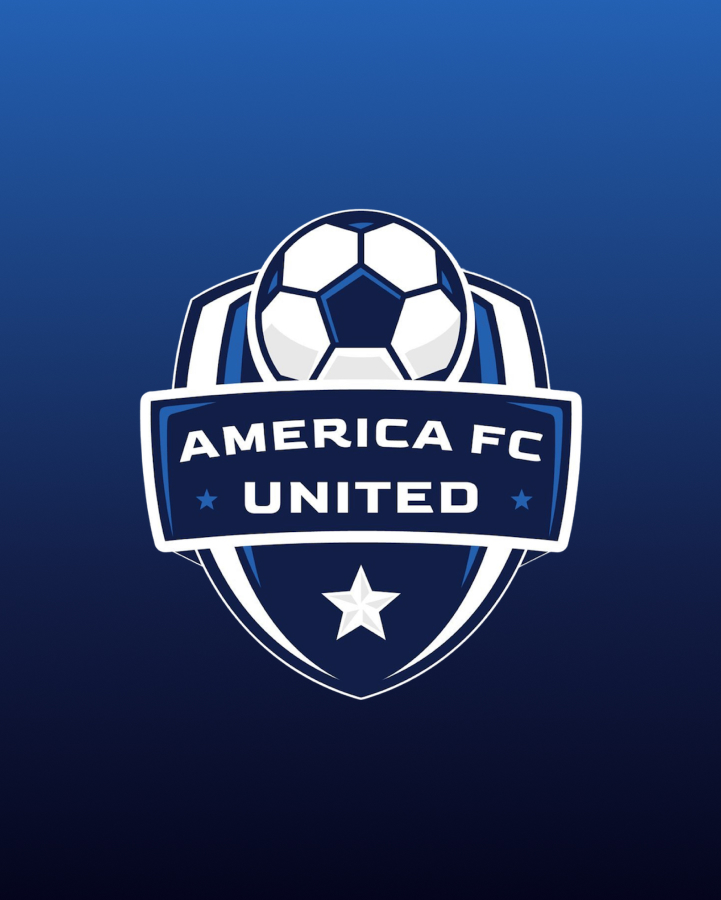 Coach Feeney discovered her love for soccer at a very young age while playing in the town of Medfield's youth league starting at age 5. Her family later moved to Madison, WI where she started as a freshman on her high school's varsity team and also on the Madison 56ers Soccer Club team. In 1995 she and her family moved to Fort Wayne, IN where she set a school scoring record her senior year as well as making 2nd team All-State. During this time, she also played for Fort Wayne Sports Club where her U18 team won a state title in 1997. Coach Feeney played collegiate Division I soccer at Miami of Ohio before transferring to UMass Boston to earn her bachelor's degree and then later her Master's in Finance. Christina has worked in the legal industry for over 20 years, helping thousands of people find legal representation, while running extensive marketing campaigns for nationally recognized plaintiff's law firms. In 2010 she founded her own marketing company and now consults at her husband's law firm. 
After her daughter found the same love for soccer at a YMCA summer camp, Coach Feeney began coaching for Quincy Youth Soccer's in-house league for girls U8, then later the U10 girls travel team. Last year she began coaching her son's U6 team as well. Coach Feeney has certifications in SafeSport, Heads Up and a U.S. Soccer's 7 v 7 grassroots coaching license.
I believe in fostering a child's love for soccer by teaching them the game and how to work together as a team. There is something about a team sport that bonds kids – it teaches them respect, toughness, self-awareness and discipline in a way that very few things in life can do at such an early age. In my experience, if you can create an atmosphere where kids are part of something bigger than themselves, you've got them for life. Once they love the game and love playing for a team, those kids will train and push themselves, and their teammates, to individual successes both on and off the field.
Talent wins games, but teamwork and intelligence win championships. — Michael Jordan